The Pessimal Design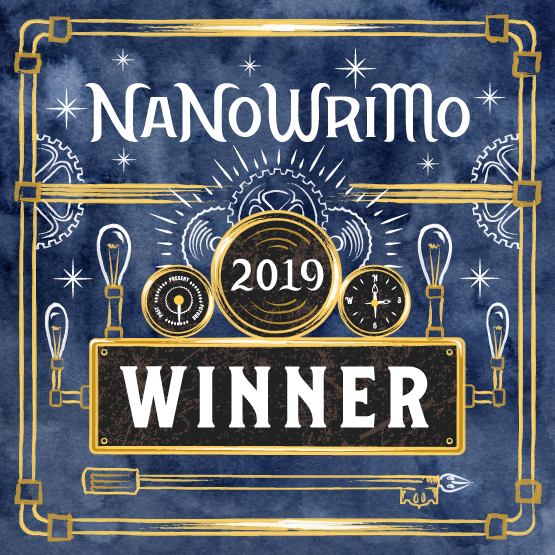 2019 represented my first NaNoWriMo win, a feat which I detailed in the blog, if you're into my long-winded ramblings. Speaking of which, as anyone who has participated knows, the only point of NaNo is to churn out 50,000 words of a first-draft (technically zero-draft) novel during the month of November. They don't have to be good, they don't have to make sense, they just have to be a draft. That means, in order to ensure you hit the goal, you don't edit, you don't rewrite, and rarely do you ever look back (except maybe to remind yourself of a bit-character's name or the color of the wallpaper you're about to reference a second time).
As you can imagine, this means I am much more pleased with the accomplishment of winning NaNo than I am with the novel draft that I produced. Unfortunately, too many people were forced to sit through me sounding ideas off them, threatening to steal their last witty retort for one of my otherwise-flat dialog sequences, and thanking them profusely for coming up with a new ending for my novel. As such, the public outcry to read my embarassing little manuscript was borderline hostile. Besides, I really can't brag about doing something if I don't offer up at least a sample, otherwise I'd be like DeHerdt posting pictures of a mixing board saying, "New album sounds great. I should be ready for you to hear it in three or four years."
So here's the deal. I am giving you this first chapter -- exactly as written on November 1, 2019 -- complete with shitty metaphors, typos, and unrevised contradictions to details I changed later in the book. If you enjoy it, and would like a copy of the edited eBook when it is ready to be released to the public, you need to demonstrate your dedication to breaking the "Pessimal Design" by performing one random act of kindness to a complete stranger and sending me some sort of physical, photographic, or video evidence. You can tell them why you're doing it if you like (that would be nice promotion for the book), or you can let it remain a mystery, but you must submit proof. That will get you on the list for a free electronic copy of the full book and possibly some finished exceprts and goodies along the way.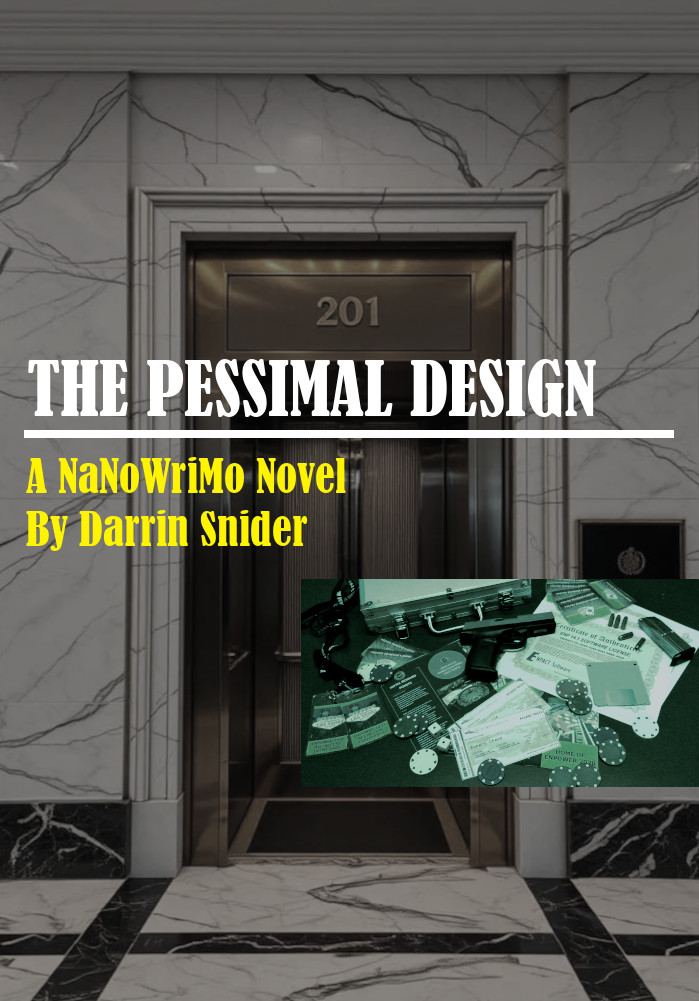 Click here to download your complimentary copy of the first chapter